For adults with uncontrolled moderate-to-severe atopic dermatitis1
When topical prescription therapies only go so far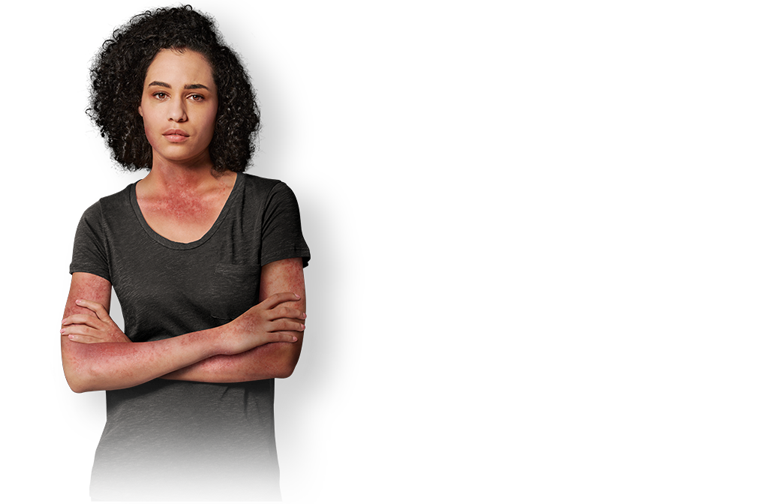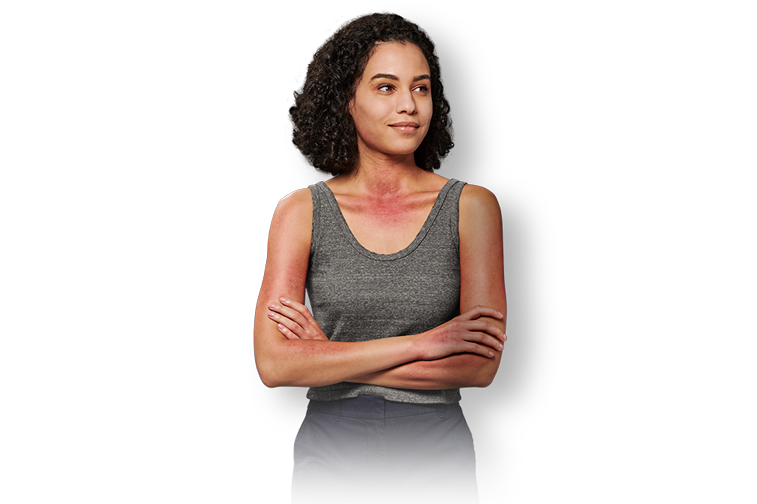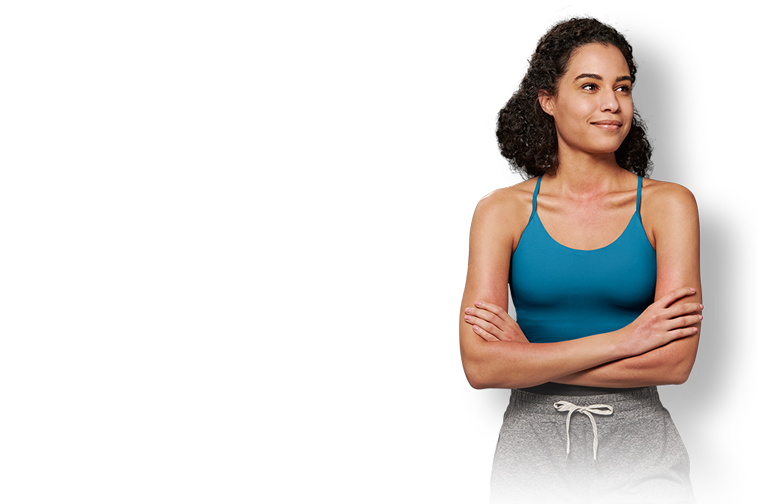 Not an actual patient.
Individual results may vary.
The first and only biologic developed to specifically target and neutralize IL-131

Adbry demonstrated significant skin clearance and itch relief at Week 161,2

Itch reduction observed at Week 1 with Adbry monotherapy3

Adbry achieved lasting disease control at Weeks 32 and 521,3

3 years of data in an OLE
(Open-Label Extension) trial4

Demonstrated long-term safety through 52 weeks1

The only biologic for atopic dermatitis with a reduced-maintenance dosing schedule (Q4W) for appropriate patients1
*See Data Limitations for More Information.
Adbry has no boxed warning and no requirement for initial lab testing of ongoing
monitoring in the prescribing information